Instilling a sense of community for young women in Lake Highlands through volunteer and social activities with a focus on raising funds for the beautification and improvement of the community.
Run the Highlands is a certified 5K race and family trail walk followed by a fun carnival sponsored by local businesses and individuals.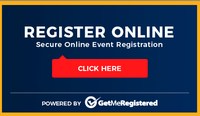 With beautification of Lake Highlands as our focus, the Lake Highlands Junior Women's League aims to enhance the area's landscape and pride with every annual project – which we have been accomplishing for the past eleven years.
Join us on Sunday, November 27th from 4 pm to 6 pm for Light Up the Highlands, the community's 2nd annual tree lighting ceremony.